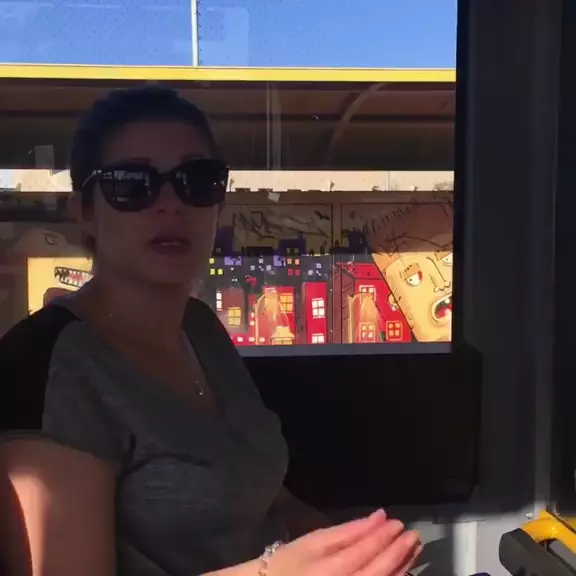 FOOD || Asked a passenger on the bus on the way home to be part of this project. She introduced herself as Sam and wanted to know how to sign 'food', I asked what's her fav food, she said everything!! 😂 after editing this video, I noticed the artwork behind her- drooling! Of course at nearly 6pm, all we can think about is dinner time! 😜 🥘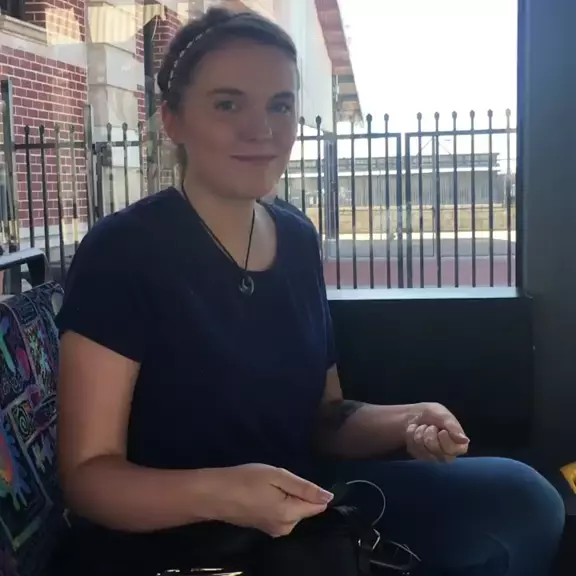 BUS || 🚌 I excitedly hopped on the bus and asked driver if I could teach him to sign 'Bus', at first he frowned when I handed my phone with notes written about my project, but as he continues to read, he smiled and raised his eyebrows... then he shakes his head and gestured no no no.. [ too shy I think!] I was bit bummed as it was my first decline, but hey out of the last 21 days... not too bad eh! Anyway, asked the next passenger who got on the bus, she agreed to it straight away! YAY!!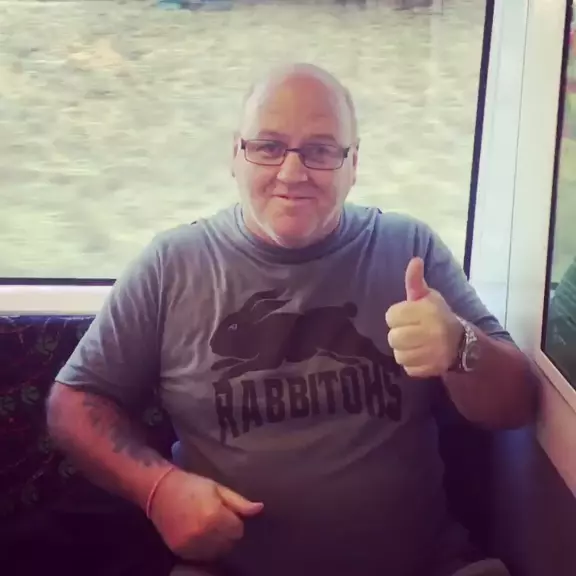 GOOD MORNING || I commute to work via @transperth_wa every day at exactly the same time, so there are many other commuters I see regularly. There is a commuter, Shane who regularly wave + smile, today I approached and told him about the project I'm doing. Taught him how to sign Good Morning, How are you?, Good, Bad + Thank You! He was beyond thrilled, downloaded Instagram, added me, learnt all the signs posted to date! So so beautiful! What a great way to start my day!!